Welcome to Casa Arco Iris
Casa Arco Iris is a beautiful detached tropical beach house for up to 8 people with private pool in a very quiet location high up in the dunes of Pirambuzios. It is surrounded by palm trees with a marvellous view over the ocean and only a stone's throw from the beach.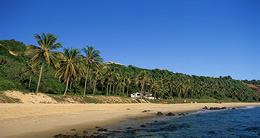 Beach Paradise
Casa Arco Iris is just a short 2 minute walk from Pirambuzios beach. There are also many other beautiful beaches in the area.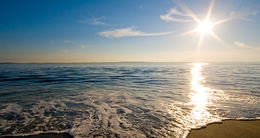 Amazing Weather
Enjoy the tropical Brazilian climate with temperatures from 28° - 32°C (80° - 90°F) and a cool breeze from the ocean.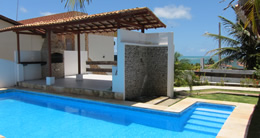 Relax in comfort
The house is the perfect destination for a relaxing holiday with an outdoor bbq, sun-kissed pool, and lush gardens.
Sometimes in your life you end up in places that don't even in your imagination...Yes this is one of them. After being to many different spots in the world, this must be way on top. Cherish the house, the beach, the village, the ocean, the wind.

Esther
Lovely House. Sand dunes at back are worth exploring. For local shopping to avoid travelling we found Chico's store excellent. Also on the side road leading to Pirangi do Sul is a small Pistel shop, excellent. Buzios beach is nice and sandy.